When the Wind Blows
A Rhyming, Renewable Energy Adventure for Kids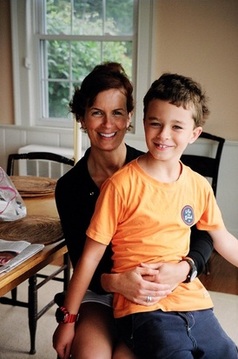 Growing up, my son, Dylan, would ask me at least 100 questions a day. Answering them was the most fun I've ever had because my answers inevitably led to more of his amazing questions! Reading together included more inquiries about the world and more conversations about how things work. But there was one time of the day when we both preferred to just read the words of a book and marvel at the pictures. These tales signaled bedtime by slowing down the pace of the text with rhyming stanzas and big, persuasive illustrations that pulled us into the story. Inevitably, by the last page of one of these bedtime pleasers, Dylan's eyes would close as he turned to fall fast asleep. I recognized the magic in those lyrical stanzas and wanted to create them myself.

---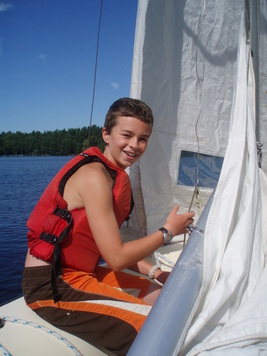 Writing a story is one thing. Getting it right is another. And then you pitch your work and about three months later, your first stack of rejection letters arrive and that's the real beginning of the journey. You attend conferences and writing workshops. You ask published authors in your world to take a look and offer their suggestions. And you send your story to super smart science dudes, like
Dr. J
, because you know he'll make sure that your facts are right. All of the sudden, you're re-energized by the support you receive. Then, as your son enters middle school, you revise your story and send it out again.
When more rejection letters arrive, you may put your project on hold for several months, or even a year, because rejection is never fun and life gets busy. Eventually, though, the story finds you again and If you really love it, you keep re-working it, paying close attention to the earlier comments of benevolent editors and authors, who took the time to share a thought or two. Their comments guide you further along and keep you pitching your work.
---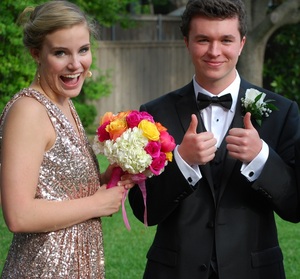 Four years later, when Dylan began high school,
When the Wind Blows
remained an unpublished story buried somewhere on my desk. A friend of mine thought that there had to be an easier way for me to reach
the agents, editors and publishers that I wanted to attract. So, we went to work building
Inkubate
, an online platform where writers upload their stories and pitch them to publishing pros. You know what?
It worked!
After literary agent Andy Ross discovered
When the Wind Blows
on Inkubate and signed me as a client, Holiday House Books called Andy to say that they would like to publish my story.
So, just as my Dylan grew up and graduated from high school, the story that I began to write when he was just a little boy finally made its way through the traditional publishing pipeline! I guess that I graduated too.
Dylan is still just as curious as ever and exploring a bigger world now at college.
I'm still writing stories (see below) and teaching kids about clean energy. And I'm working to spread the word about
Inkubate
, so that writers everywhere will have the same chance I had to find a home for their project.
---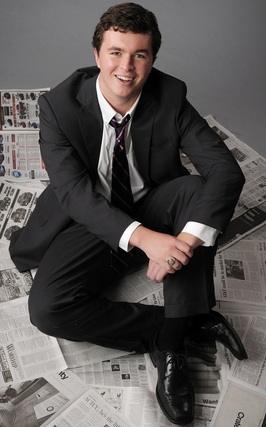 Brain Teaser
:
Five summers ago, Dylan worked at a clean energy lab, testing a solar power technology and measuring how much electricity it produced.
With this hint,
can you guess the title of my second rhyming, renewable energy book?
If so,
email me
and I'll let you know if you're right!
Write On!
Stacy Clark
---
When the Wind Blows:

A #wind spill is a good day for #sailing and a great day for @Breeze_Energy. #100isNow